Here are some of the media personalities to watch in the coming year( in no particular order):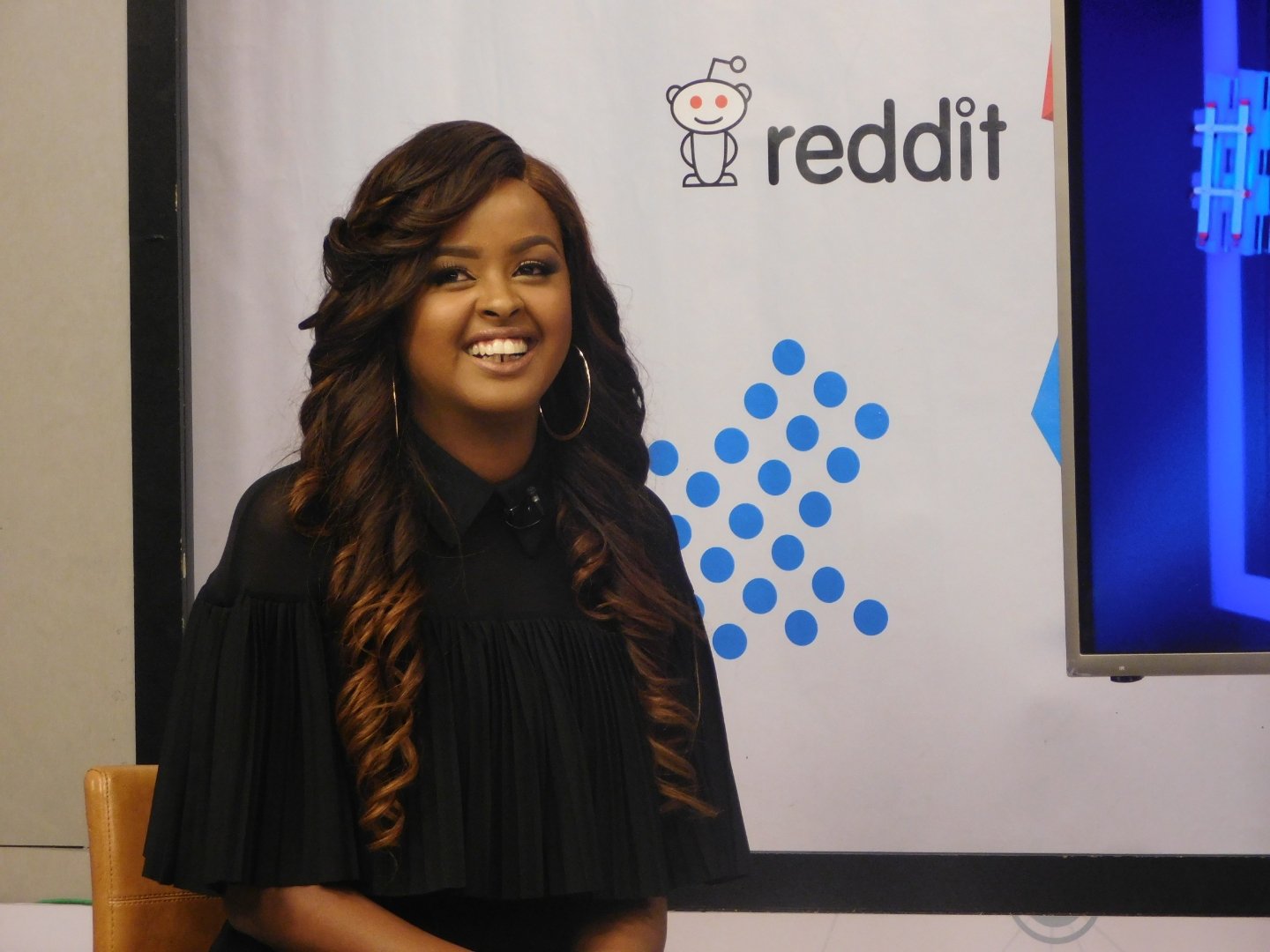 Amina Abdi Rabar
This lady has been able to reach a new pinnacle. She has been able to reach heights that I did not think she would have reached. The new host of the Trend will be a key media personality to watch in 2018. Her work is cut out for her. To make sure The Trend has faced off its seemingly tough competition from other shows.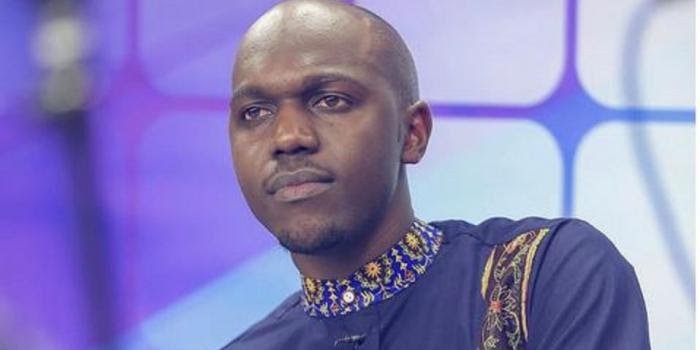 Larry Madowo
This will be yet another year for the popular news TV host. His show SideBar has been able to gain some traction. It will be interesting to see if he will still stick with NTV or he will be moving to another TV station. However the year is still young we cannot be sure what will happen in the course of the year.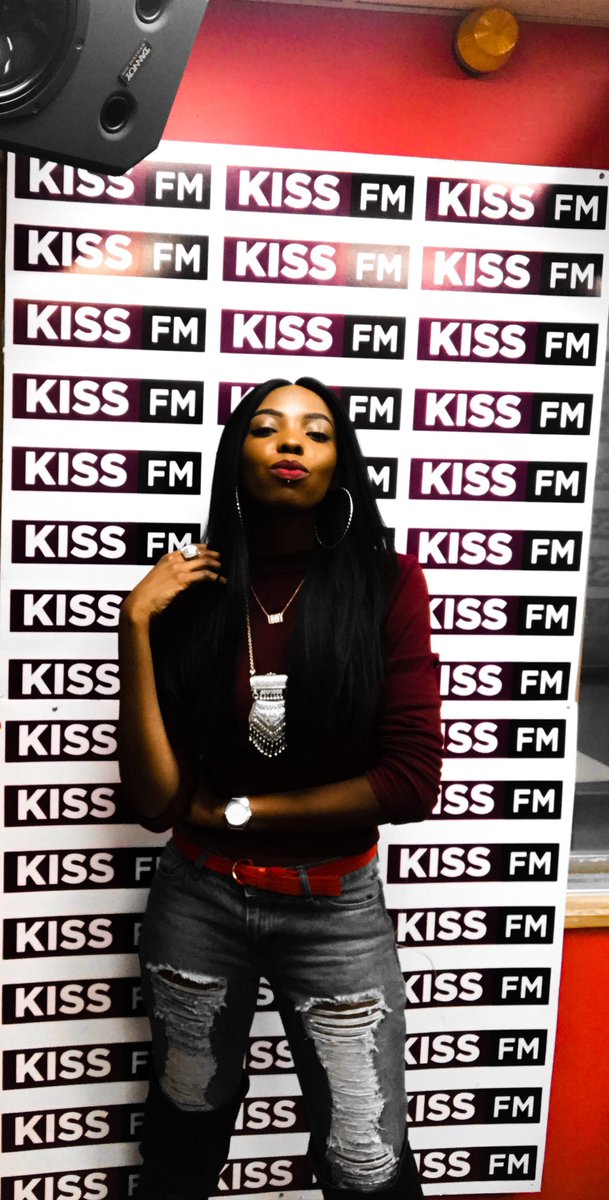 Adelle Onyango
Adelle Onyango has proven to be a trail blazer in the field of Radio. Her conversations are always mind blowing every time I listen to her. She has been very candid in her conversation and has been able to bring all the topics that society has tried to muffle and she has been able to talk about them. In one of my conversations with my friend who asked me if she will be able to maintain the image Kalekye left and I told him she will surpass it. Turns out I was right. She has managed to capture the world stage and national platform she did deserve a head of state commendation but who are we to give them here.
Janet Mbugua
This is yet another celebrity you cannot ignore in 2018. Even though she left TV she has still managed to have a grasp on the issues affecting women. The lady has done phenomenal projects, the End Child Marriage KE is one of them. I got to watch a few of the videos before writing this post and I can tell you this lady deserves to be a media personality to watch in 2018. Her advocacy for social change is something to watch in the coming days.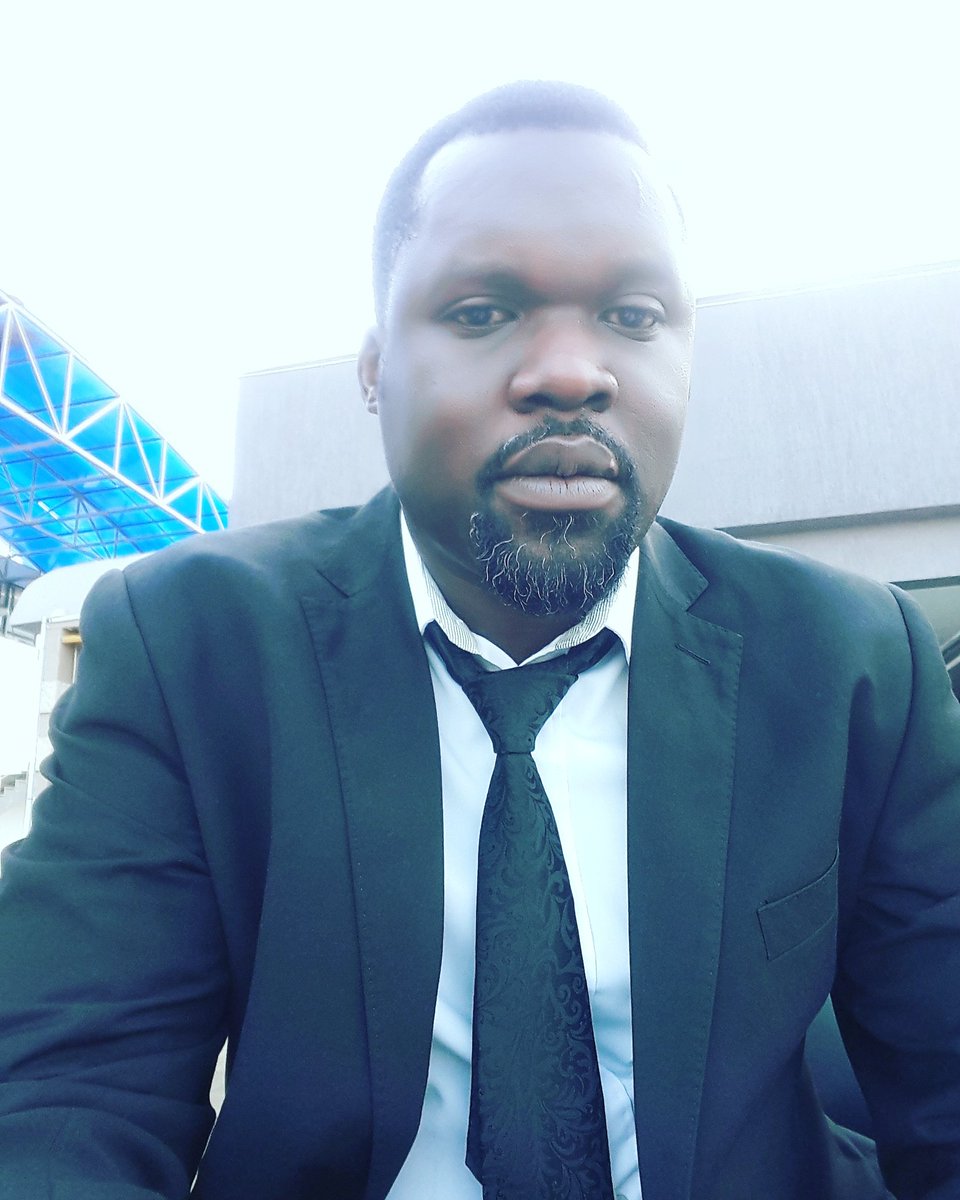 Nick Odhiambo
The already established radio presenter has a long way to go. He still has to prove that his work is beyond doubt in 2018. Him moving to a Swahili station means he has to prove whether he is going to go through the distance or will he move to another station. He has been very cool and he always makes your morning fun but he has a long way to go.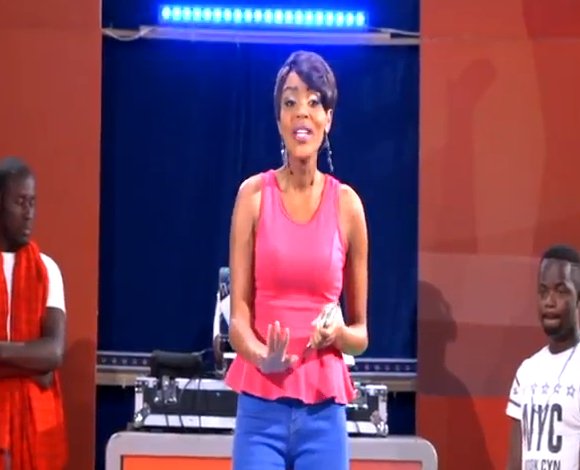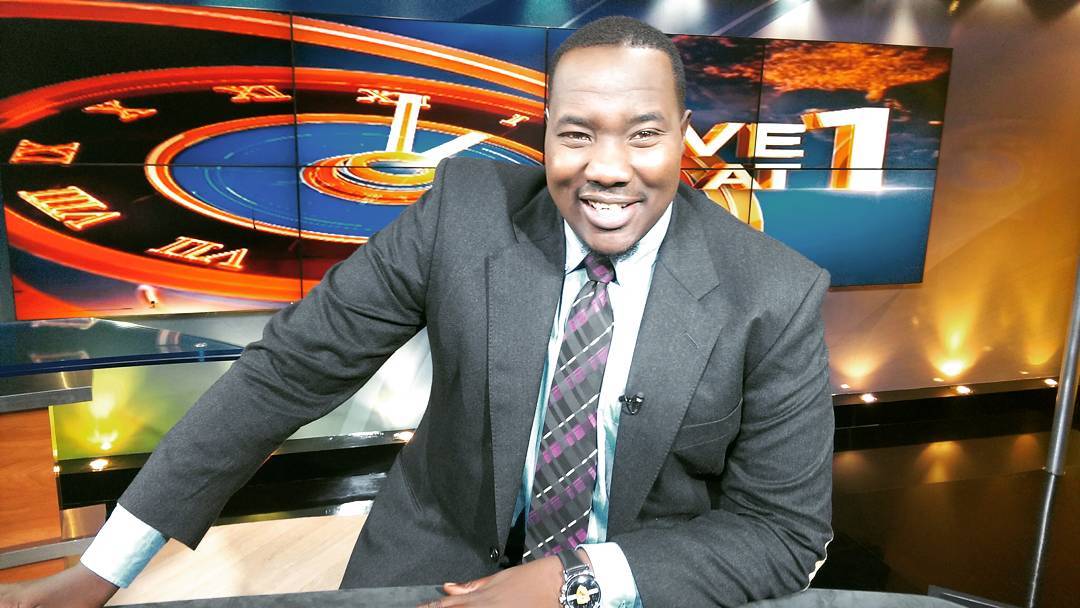 Joey Muthengi and Willis Raburu
The dynamic duo as I like to call them, have been able to change Friday night television. They have been able to attract the youngsters to watch TV on Friday night. The amount of energy they have has given NTV's The Trend Crew sleepless nights. This year will be a test to them. Will they be able to snatch the large chunk of people who watch the Trend? This is the question that will stand out in 2018. Who will have the last laugh?