The Kenyan media has a wide array of shows that Kenyans have loved to hate and hated to love. Here are some shows to keep an eye on (this includes radio and TV). There is no particular order in this list.
Sidebar
Ever since its inception last year Sidebar has taken over the airwaves and is giving shows like JKL a run for their money. The show which is hosted by Larry Madowo has been the center of attention every single week with the choice of things that have been put up on the show. With the huge following the show will be something to watch how it will turn out.
Jeff Koinange Live
Jeff got a new lease of life this year when Citizen decided to give his show a try. The show has been able to increase viewing with Jeff proving to be an asset to the team. For instance Jeff has been able to bring both political and lifestyle artistes to the show which makes his show diverse to all. His choice of guests has been interesting. He has not gone for the popular artistes and he has settled for the sophisticated choice from Sir Elvis to the Moipei Sisters.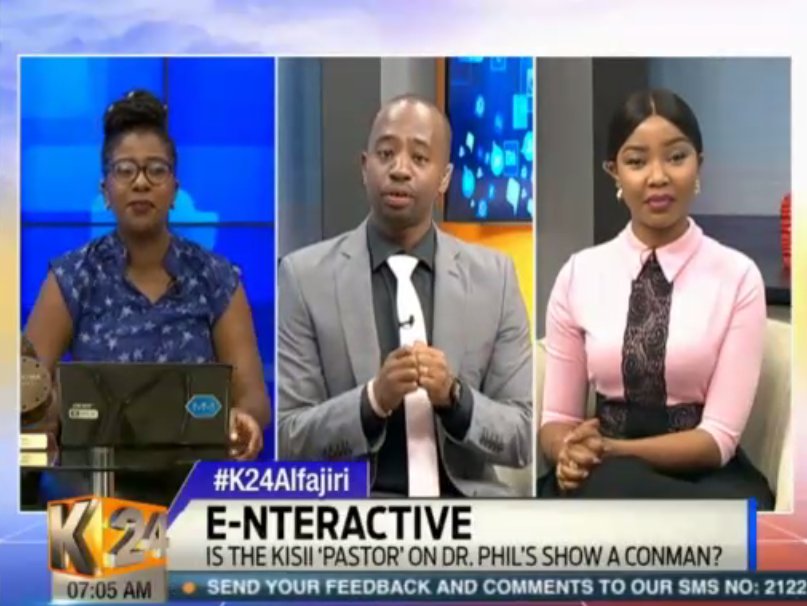 Alfajiri- K24
The morning show has rebranded with a new choice of presenters. The trio of Jeff Mote, Ciru Muriuki and Serah Ndanu Teshna have proven to be formidable this last couple of weeks they have been on air. The trio is something to keep your eyes on this coming year.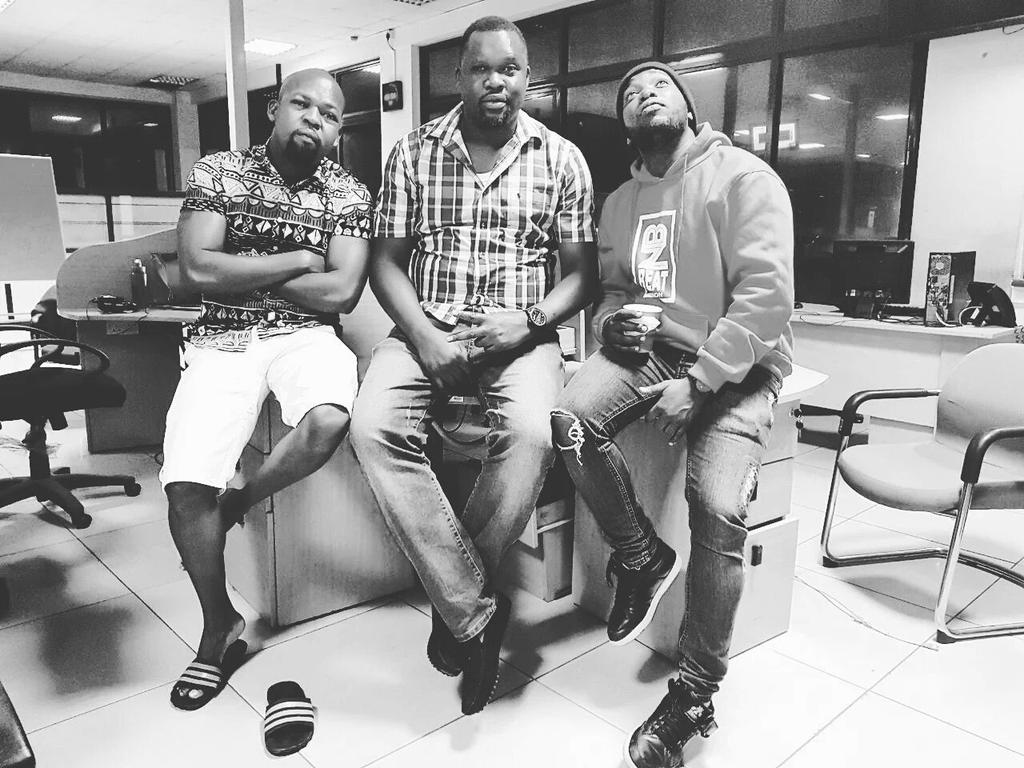 Alex and Jalas Radio Maisha
The radio shows has been a major hit since its beginning. The show has Nick Odhiambo doing Swahili now. The man is getting good actually. The show did not do a major shape up with segments remaining the same. Alex lost someone good but gained someone who is equally formidable to Jalas. (I said almost)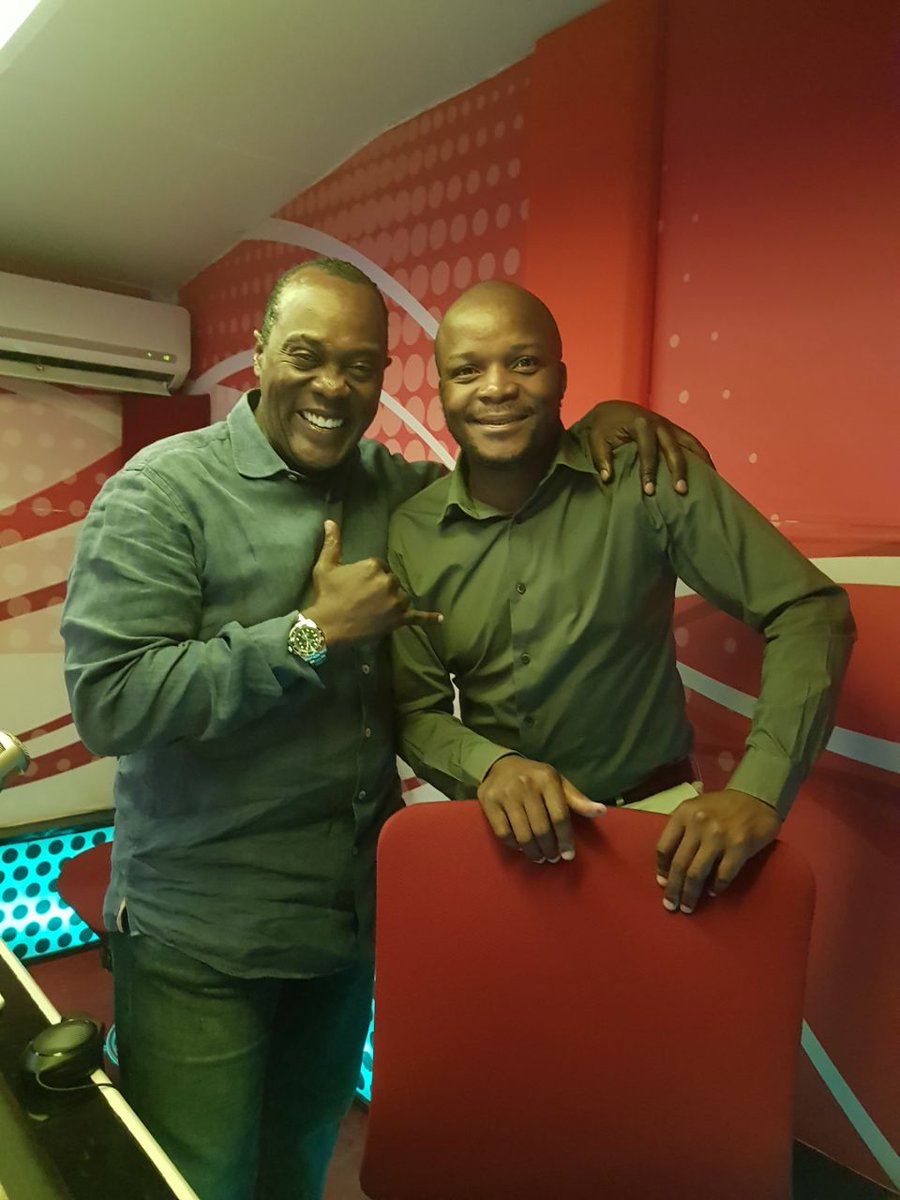 Jeff and Jalas- Hot 96
The show is largely what you would call the big break Hot 96 needed. The radio station has enjoyed more listenership since Jeff Koinange and Jalang'o joined the show. There is something that you always love about this show. Jeff bringing in his wit with Jalang'o adding his humour on the show and you have a hit.
The Trend- NTV
The Trend last year got a big blow when Larry Madowo decided to leave the show. His replacement Amina Abdi Rabar had been doing the show her own style. Her style is a bit more relaxed with less formal sets being used and instead she is making it a more informal show. The show will be going through a testing time as Amina tries to cement her place and keep the base earned by Larry.
Friday Briefing- KTN
It has been 5 years since the first episode of Friday Briefing went on air and it has been more than fun watching the show. The show has been hosted by the phenomenal Betty Kyalo who has managed to change the Friday News outlook and has set a different way to look at the news with her news magazine show. She has been able to make news fun for those who think that news is boring.